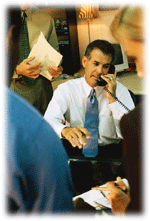 Peralatan Selatan Sdn Bhd and Dataran Integrasi Sdn Bhd focus markets are government hospital while Medental (M) Sdn Bhd focus markets include private medical hospital, pharmacies, general practitioner, private individuals, nursing home, sports club and other wholesale and retail outlets.
The choice of location of Medental (M) Sdn Bhd's offices was a strategic decision. Several factors contributed to this choice. This includes economical, sociological, technological and environmental considerations.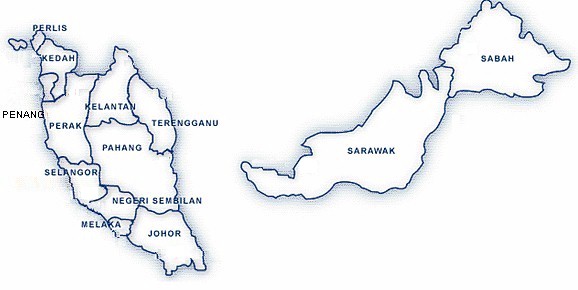 States Served By the Group's Offices
| | |
| --- | --- |
| OFFICE | STATES SERVED |
| Johor Bahru | Johor, Singapore |
| Melaka | Melaka, Negeri Sembilan |
| Kuala Lumpur | Wilayah Persekutuan, Selangor, Perak, Sabah, Sarawak |
| Penang | Penang, Perils, Kedah |
| Kuantan | Pahang, Terengganu,Kelantan |

The group's management team has throughout its relatively long history, continued to offer first point of contact with its customers, We also recognize that the most valuable asset that the business has is undoubtedly be its staff. We have a small but dedicated and qualified team of staff working towards contributing to high service standards.
The management of Medental (M) Sdn Bhd places a high emphasis to training and development of its staff. Some of the training is delivered " on the job" and some of it is delivered at "off the job" locations. The group has also formulated a sound human resources strategy of carefully recruiting and selecting high caliber individuals'. Only the best are selected, a critical attribute prevailing in all our offices, a distinct unique feature that set it apart from all other medical suppliers in Malaysia.

Medental (M) Sdn Bhd and its associates have over the years participated in exhibitions held in Malaysia and in Singapore. The management and specially the sales staff conduct seminars and give presentations to all major government, private and specialist medical institutions. Such activities takes place at least five times annually. The management and staff are always available to provide demonstrations and professional advises of all types of medical equipment.